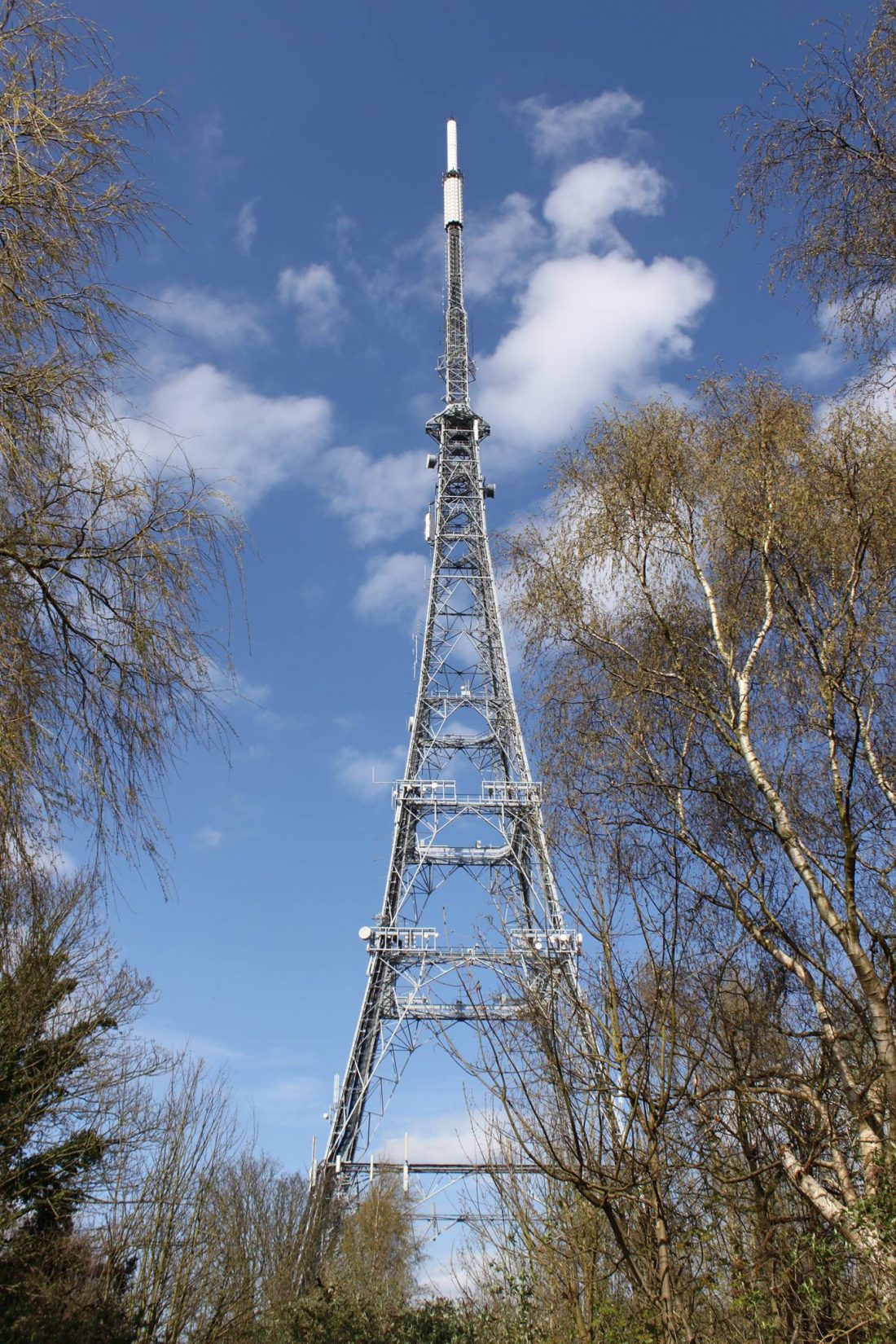 PAGE: London Open Session #9 (#7) | 12.05.2018 | London | UK
The ninth in a series of group laboratory sessions.
LOCATION: Crystal Palace Park.
TIME: Midday
Date: May 12th
Open to all who are interested in forming new engagements with one another and an environment, through actionism.
Extra special guests from PAErsche (Essen & Cologne) and P.A.N (Performance Art Newcastle) coming down for the session so make sure you make it down.
As usual…NO PREPARATION
WORK WITH THE SITE
BE OPEN TO EACH OTHER
BE EMPATHETIC
BE AWARE OF THE PUBLIC SPACE.
Organised as part of the Performance Action Group Exchange (PAGE) network.