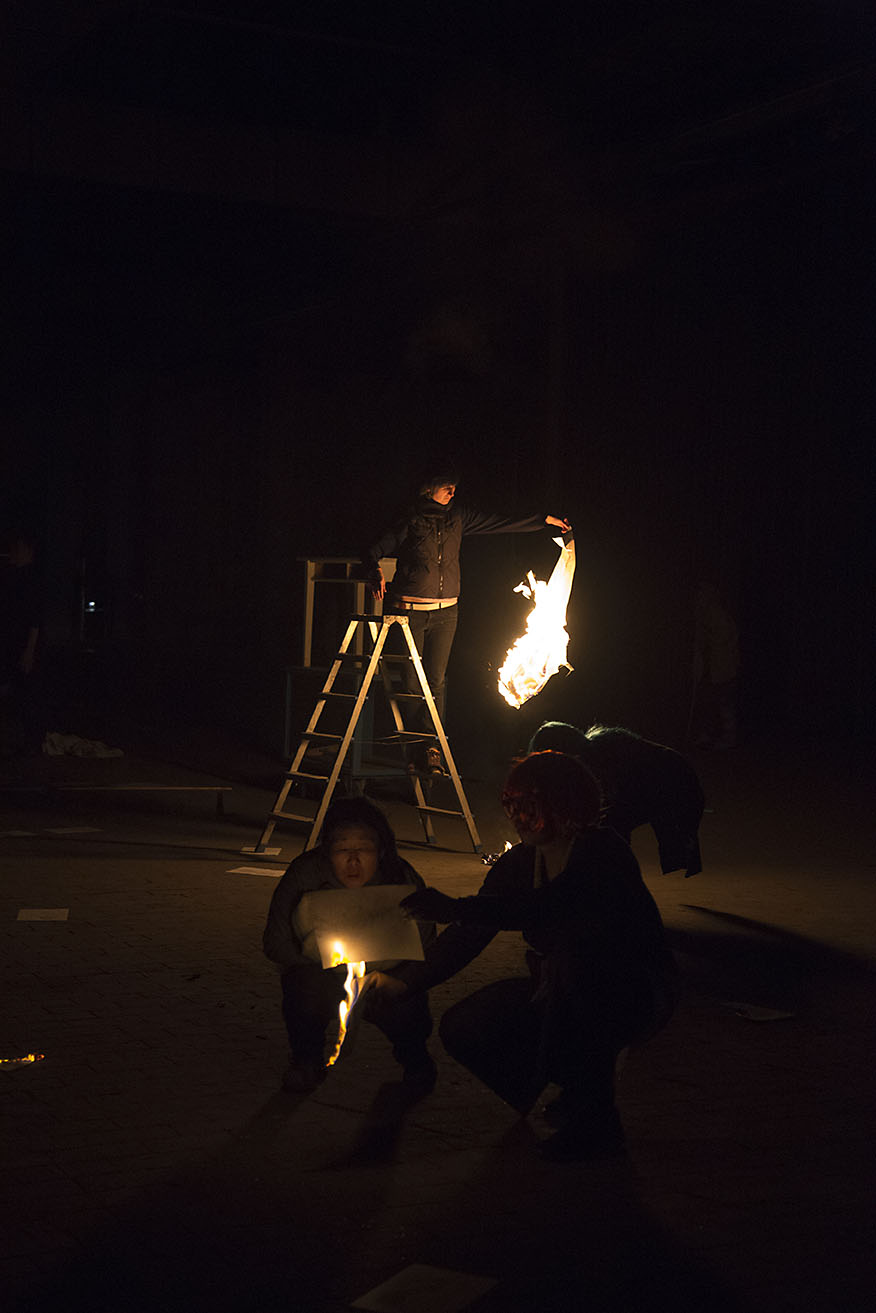 February 14, 2019
In
event
PAErsche: Fons Artem / Frühe Ernte | 16.03.2019 | Cologne, Germany
feel warmly invited to the first meetings from and with PAErsche Aktionslabor and its artists*
or we can call it a weekend with PAErsche!
1. "Fons Artem / Frühe Ernte", Cologne
Within the framework of an Open Performance Atelier, the participating artists* will explore from 2 p.m. onwards.
Space and materials, interact with each other, seek references and test methods.
Synergies, opposites and toxic mixtures are fathomed.
A common action, which starts from 19:00h in with an Open Source Group-Performance.
"Fons Artem / Frühe Ernte" is the starting point for the work of PAErsche Aktionslabor this year. More events will follow!
When: 16.3.2019 // 14:00 – 21:00h
Where: Kunstverein Koelnberg | Aachener Str. 66 | 50674 Köln
Note: We would like to ask you to avoid taking photographs or filming during the performance.
a Facebook-event will follow soon! Flyer in german attached.
2. Fresh from the printer!!!
We can celebrate the release of the catalogue from the 24 days of 24h performances in September 2017!
"Sharing 576h" !
When: 15.3. // 7pm
Where: Galerie Koppelmann, Nippes, Köln
Photo by Jörn Vanselow